Every day more nightmarish discoveries about Islamic countries. I can't see how "this is not Islam" can be an honest response anymore
iranaware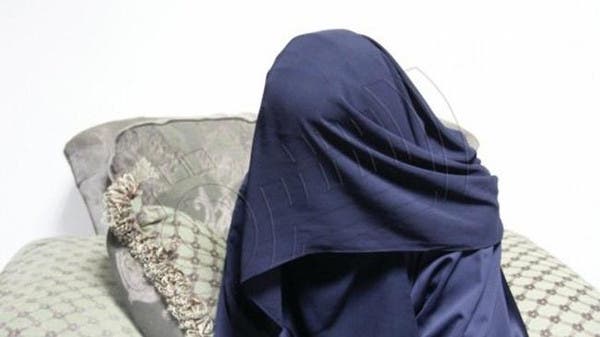 At 11, she had her first marriage in which she bore three sons and a daughter. (File Photo: Courtesy of Alalam)
Um Sultan lost her parents when she was a child, resulting in her getting married before she left her teens and taking abuse from her husband, Al-Hayat reported.
Living in a poor neighborhood in the Saudi capital of Riyadh, she learned the hardship of life before she turned 10.
At 11, she had her first marriage in which she bore three sons and a daughter. Her husband passed away along with her sons and she was left with her daughter.
Um Sultan remarried at 17 and had eight children with her second husband. That marriage, which she described as "excruciating", lasted 30 years.
She faced abuse from her husband because he would constantly insult her family and the fact that she had no parents or relatives…
View original post 229 more words